Dutch Government 2020 Challenge Fund for Youth Employment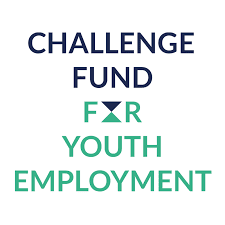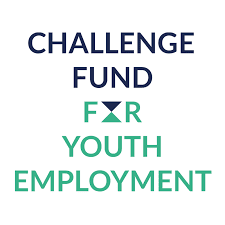 Application Deadline:3pm CET 15th February 2020
Do you have a solution for creating decent jobs for youth, especially young women, in Uganda? Challenge Fund for Youth Employment is providing co-investment and a tailored package of support for innovative and scalable approaches to creating or improving youth employment. The focus of this call is to support the scale up of successful approaches or development and testing of new approaches to:
increase youth access to new or existing decent jobs and/or
improve the quality of jobs for youth, especially young women.
The Challenge Fund for Youth Employment is funded by the Netherlands Ministry of Foreign Affairs, and managed by Palladium, in partnership with VSO and Randstad. This call for concept notes is the first stage of the application process, and successful applicants will be progress through to the next round, where they will be invited to submit a detailed proposal and business case.
Requirements:
There are no restrictions to who can apply to the Fund. Ideas are invited from private sector organisations, civil society and knowledge institutions or from a consortium involving two or more partners. Regardless the status of the applicant, all concept notes and business cases will be assessed against the same criteria.
Since proposed initiatives should have a clear pathway to decent work for youth, both youth themselves and employers will be involved in the design of the project. All projects will need to report on their results and the financial contributions made by the Fund will be clearly linked to the achievement of those results.
In addition, the Fund is looking for sustainable and scalable initiatives implemented by partners who will be able to contribute on average two thirds of the total project budget.
Application Procedure:
Twice a year the Fund will open a thematic call for concept notes whereby applicants are invited to submit their ideas for projects responding to a challenge in a specific country or region. The call for concept notes will be published on the website and through social media channels.
Once submitted, concept notes will be assessed by a panel of experts and youth representatives. Successful applicants will be invited to submit a full business case. This should describe the pathway to results, the budget and the financing strategy. On average, the contribution of the Challenge Fund will be one third of the total project budget.